GSW – a passion for sheet metal.

GSW as a brand is more than just three letters. It represents our passion for sheet metal – in every working step of our professional lives. Our times are earmarked with self-centeredness, maximization of profit and a bigotry to 'make the deal' above all else. GSW is standing up to this: if you enter into a partnership with us, you will experience what mutual trust is. Of course, we too want to sell – yet under the condition that our passion can be manifested in our work. Ultimately to arrive at your place in terms of high-quality products.
Serie: Gepflegter Maschinenbau VIII: Große Bandzuführanlagen
Im achten Teil des Vlogs "Gepflegter Maschinenbau" berichtet GSW-Vorstand Benjamin Schwabe über die Realisierung der Zuführung einer großen Bandanlage.

"In our Systems your metal is well invested."
"In our Systems your metal is well invested."

"Metal is best worked on with a System."
"Metal is best worked on with a System."

"Some things have become self-evident – like our Gripper Feeds"
"Some things have become self-evident – like our Gripper Feeds"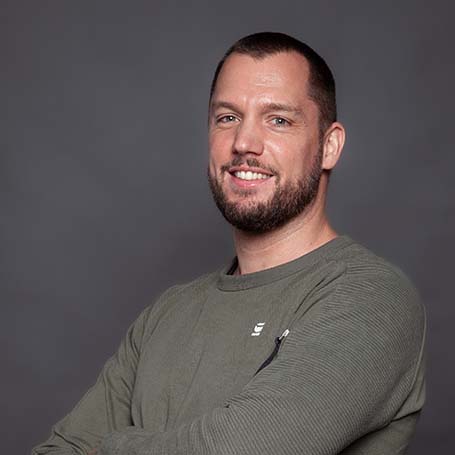 "I am not afraid of separation. Neither pneumatic nor hydraulic style."
Philipp Gerkens
Mechanical Engineering and Project Leader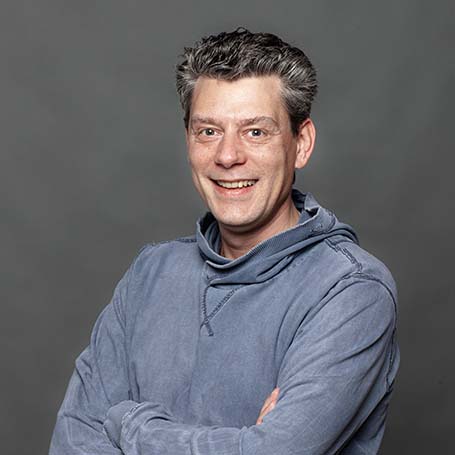 "Some things have become self-evident – like our Gripper Feeds."
Heiko Dreier
Sales Machines and Accessories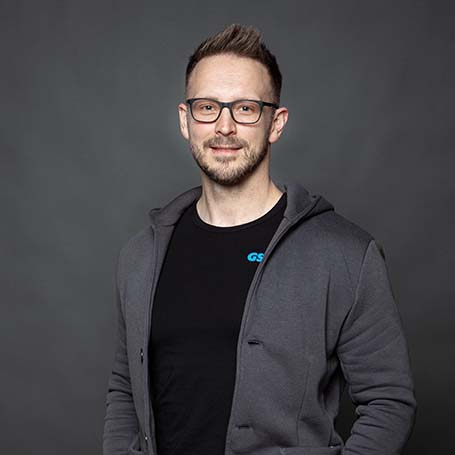 "Even the strongest coil is no match for our Systems."
Christof Bongartz
Sales Machines and Systems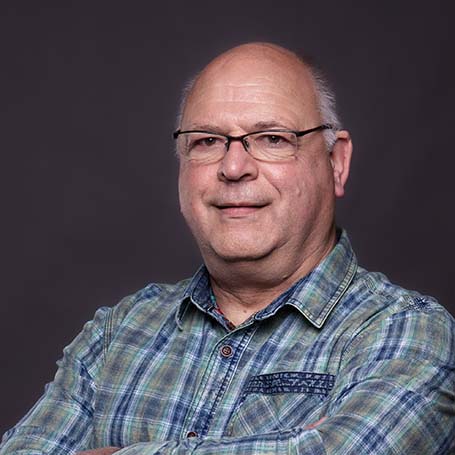 "We have no clue of our machines. We have inside knowledge."
Andreas Schroeder
Head of Field Service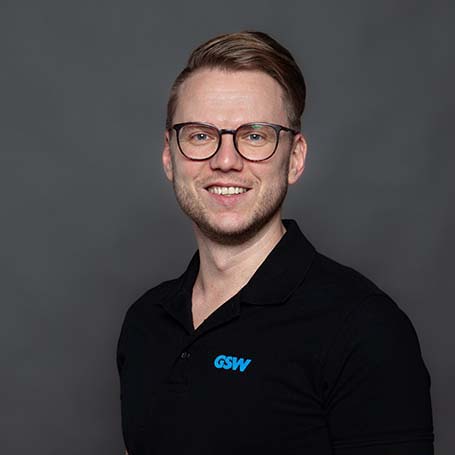 "When I think of Winding, it's not about fingers. It's about precision and pay-off."
Igor Linke
Mechanical Engineering and Project Leader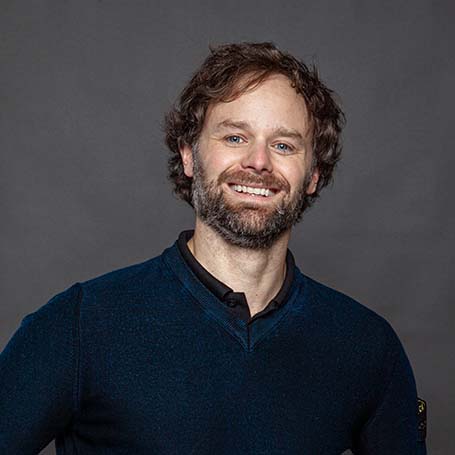 "In our Systems your metal is well invested."
Benjamin Schwabe
Owner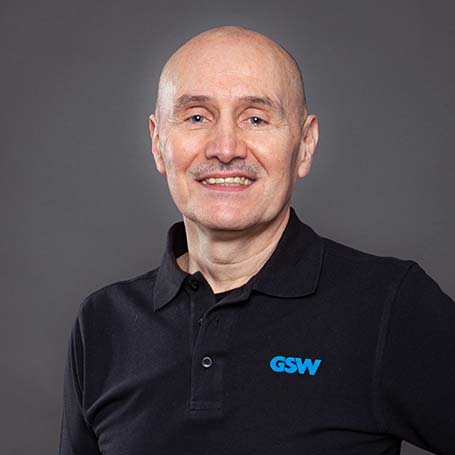 "We bend it until its straight."
Hubert Albrecht
Shop Manager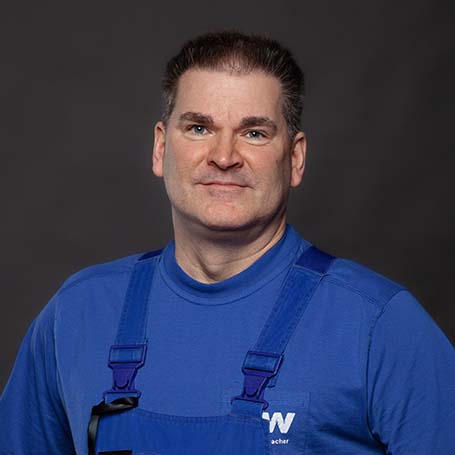 "I can twist and turn it any way I want. Up to 30 tons at the touch of a finger."
Dieter Weinbacher
Electrical Fitter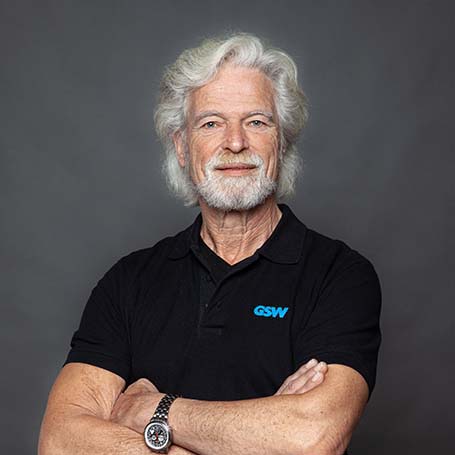 "Metal is best worked on with a System."
Hans-Werner Preuß
Sales Systems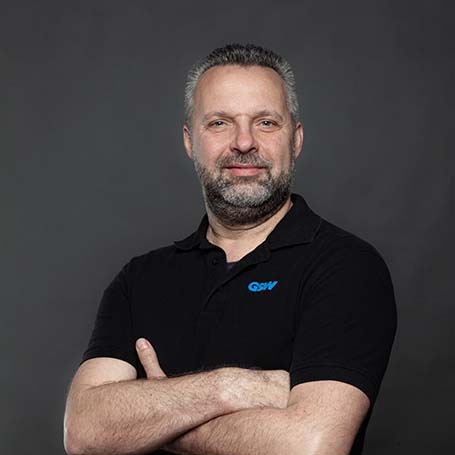 "If I say powerful, I mean powerful. Like the Powerspeed."
Waldemar Bohl
Electrical Fitter
Field Service Technician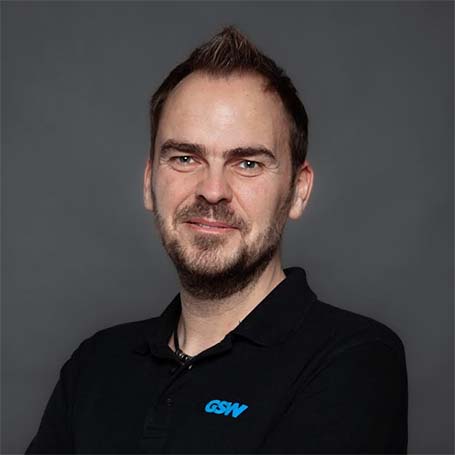 "Seven with one blow? No problem! Provided we hit sheet metal."
Marcel Minkner
Mechanical Fitter
Service Coordinator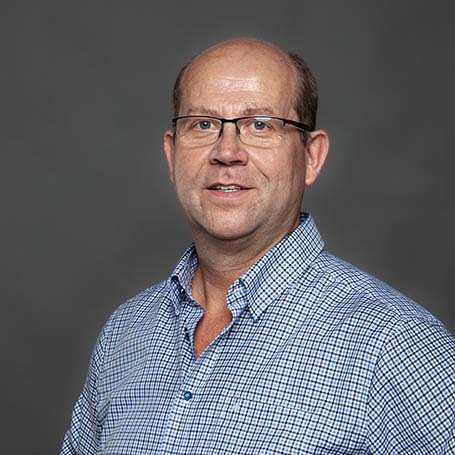 "The world's best Straightener needs to be able to do one thing above all: more!"
Klaus Walter
Mechanical Engineering and Project Leader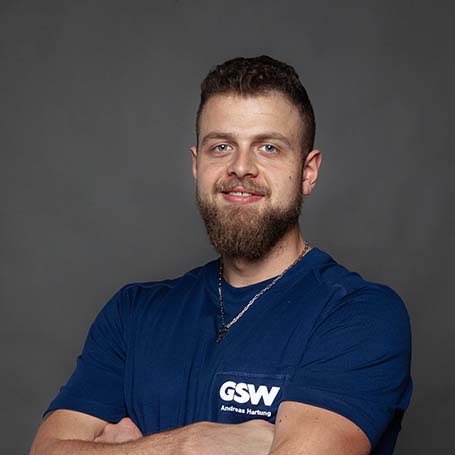 "If your last overhaul was more makeup than makeover, you need to get in touch with us!"
Andreas Hartung
Mechanical Fitter
Field Service Technician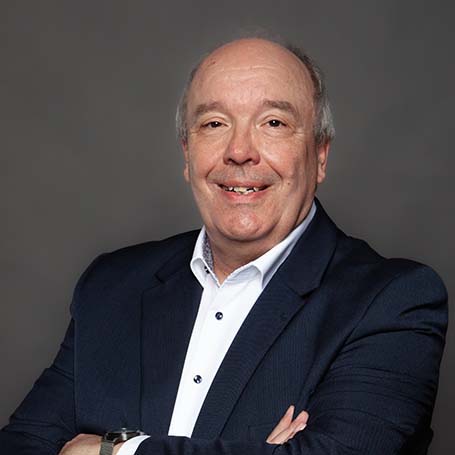 "Our Compact Feed Lines safe space. Particularly in your CAPEX budget."
Andreas Fischer
CEO