Welcome to the website of GSW Schwabe
For six decades, our focus has been on coils and coil processing. With this experience, we have become experts in everything that needs to be unwound and wound up from metal. To maintain this expertise, we handle almost everything ourselves on site: we develop and manufacture our own high-performance products such as leveling machines, coil feeds, unwind reels, or slitting shears. These are then used in strip processing lines of various configurations such as press feed lines, decoiling lines, or roll forming lines.
One of GSW's particular strengths is the production of winding reels and stacking equipment – our response to the increasing demand for efficient solutions for winding machines, slitting lines, and cross-cutting lines. As a specialist in coils & coil processing, we not only know how to manufacture efficient, robust, and precise products but also offer advice on all other questions and issues related to coils. And as a system integrator, we not only supply individual reels, straightening machines, or coil turnover tables but also take care of your overall needs. This makes us a real partner even for complete strip processing lines and systems: we support you in project planning, installation, and commissioning, as well as in service – so that you get the best possible solution for your individual requirements from us.

"In our Systems your metal is well invested."
"In our Systems your metal is well invested."

"Metal is best worked on with a System."
"Metal is best worked on with a System."

"Some things have become self-evident – like our Gripper Feeds"
"Some things have become self-evident – like our Gripper Feeds"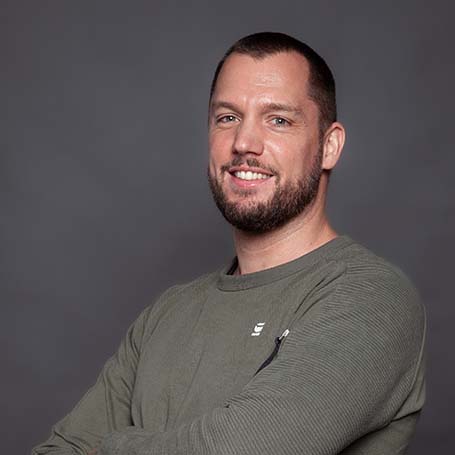 "I am not afraid of separation. Neither pneumatic nor hydraulic style."
Philipp Gerkens
Mechanical Engineering and Project Leader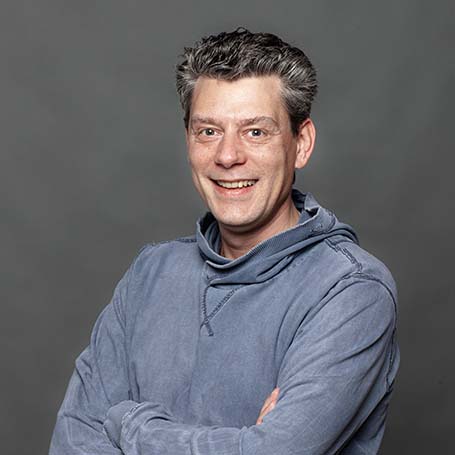 "Some things have become self-evident – like our Gripper Feeds."
Heiko Dreier
Sales Machines and Accessories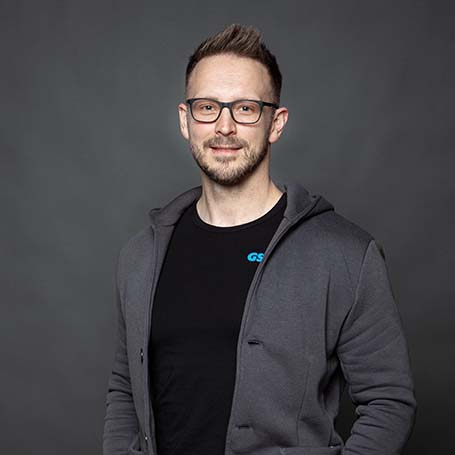 "Even the strongest coil is no match for our Systems."
Christof Bongartz
Sales Machines and Systems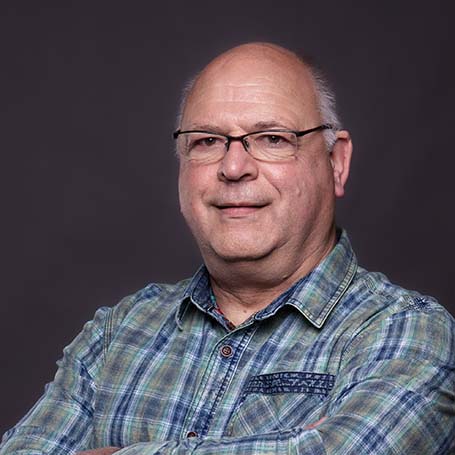 "We have no clue of our machines. We have inside knowledge."
Andreas Schroeder
Head of Field Service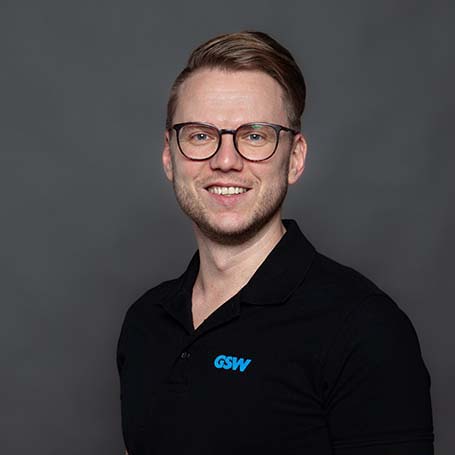 "When I think of Winding, it's not about fingers. It's about precision and pay-off."
Igor Linke
Mechanical Engineering and Project Leader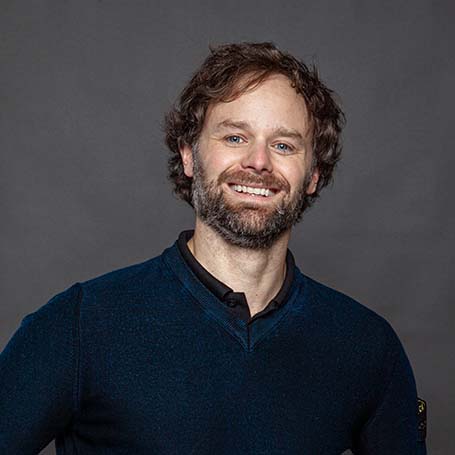 "In our Systems your metal is well invested."
Benjamin Schwabe
Owner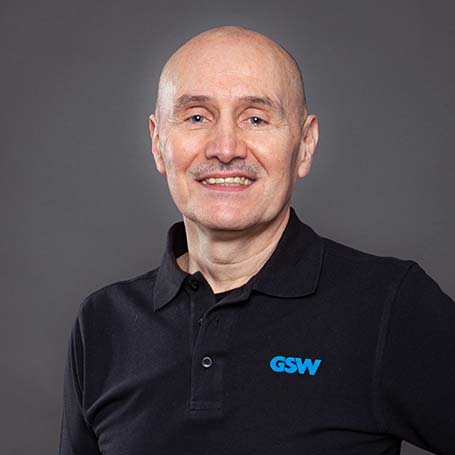 "We bend it until its straight."
Hubert Albrecht
Shop Manager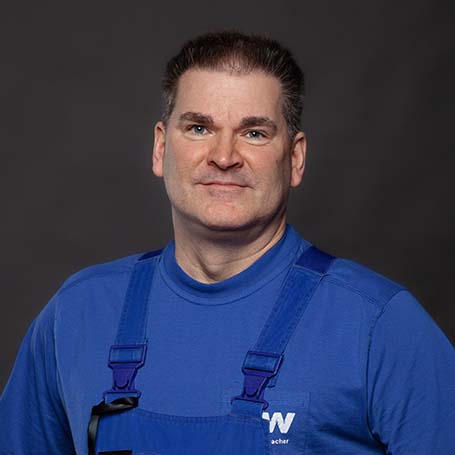 "I can twist and turn it any way I want. Up to 30 tons at the touch of a finger."
Dieter Weinbacher
Electrical Fitter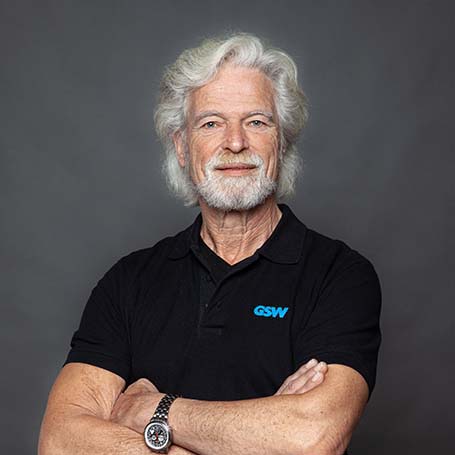 "Metal is best worked on with a System."
Hans-Werner Preuß
Sales Systems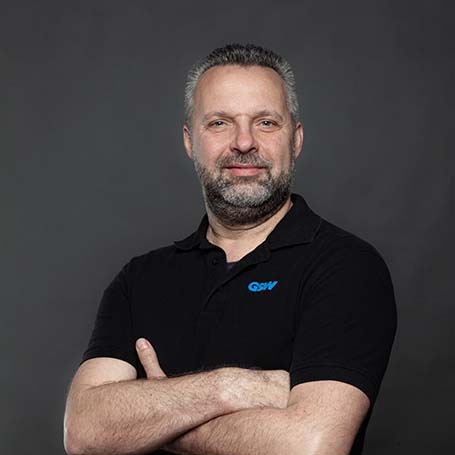 "If I say powerful, I mean powerful. Like the Powerspeed."
Waldemar Bohl
Electrical Fitter
Field Service Technician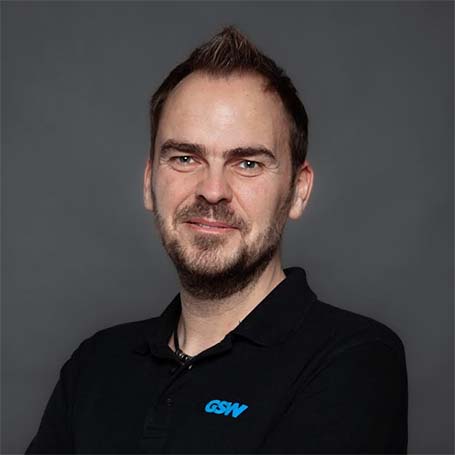 "Seven with one blow? No problem! Provided we hit sheet metal."
Marcel Minkner
Mechanical Fitter
Service Coordinator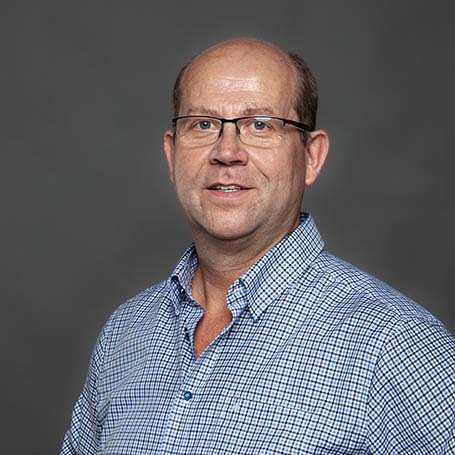 "The world's best Straightener needs to be able to do one thing above all: more!"
Klaus Walter
Mechanical Engineering and Project Leader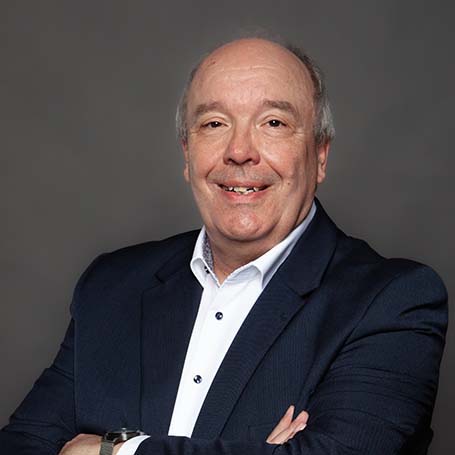 "Our Compact Feed Lines safe space. Particularly in your CAPEX budget."
Andreas Fischer
CEO