Our large assortment of machines has the right specialist for every task in sheet metal production: Coil Reels, Straighteners, High-Performance Levelers, Feeder-Straighteners, Roller Feed, Cradle-Straighteners, Shears, Coil Upenders, End-Joining Stations,Reel-StraightenerCombinations.
We offer you a wide range of flexible and cost-efficient applications that you can use to retrofit or modernize your production with – and always only the very part you want to renew or expand. In order for the whole process to run smoothly for you, technical and planning support is of course included – as is our service.
"We have no clue of our machines. We have inside knowledge.".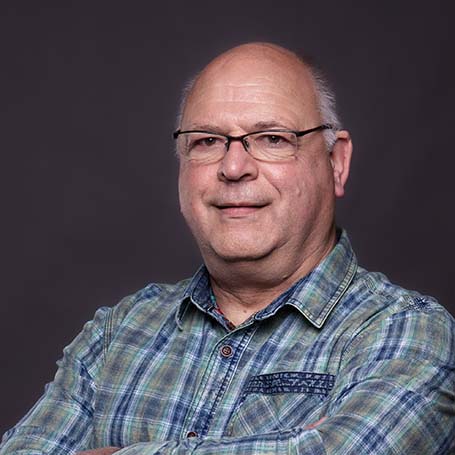 ​Upenders and Rotating Upenders
Reel-Straightener Combination