A little about our history…
In the summer of 2023, we have firm hope to be able to celebrate our 60th anniversary. Six decades that made us true Sheet metal fans: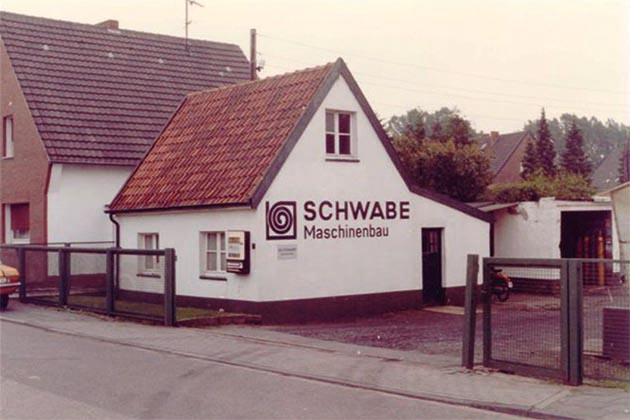 July 1, 1963 is when it all started in Witten, initially with the trading of tools and small machinery.
Less than ten years later, the Sheet metal fans' manufacturing of own machinery commences – then in a suburb of the town of Krefeld. While Witten is the supplier of our first Cradles, Coil Reels and Air Feeds, Hüls is where they are wrought into shape.
The company keeps growing. In 1983, more space is added with a new building in Kempen (near Krefeld).
At the same time, GSW experiences business ventures: the US trading business is established, a low-cost segment is founded, a toolmaking company from Dresden is taken over and expanded. In the 90's, the Press manufacturer "Leinhaas" finds new opportunities thru GSW, and toward the end of that decade an actual US location sets sail. Not every one of these ventures turned out successful. But every single one helped us learn, gain new insights and sharpen our focus. Since the beginning of the 2000's, we are dynamically developing from a mere machine builder toward an actual system integrator.
Today, Kempen is our headquarters with production, administration and… future. Here, in 2020 we completed the expansion with a new production hall. We decided to put in a loop pit too, so now we can do full-scale testing of large lines, while we use the new space for digitized warehousing and a larger electrical area.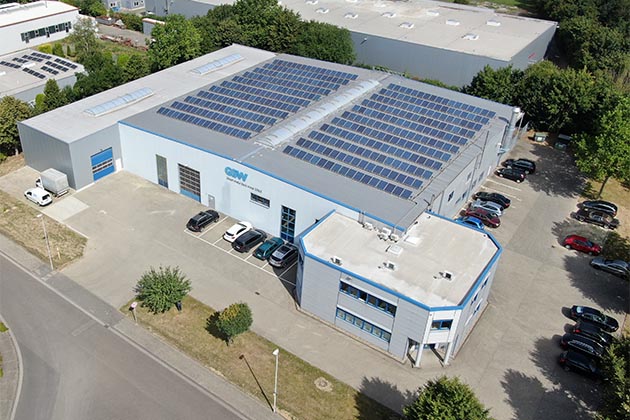 For us, Kempen is more than just a location. It stands for what is of central importance to us: do it yourself! Our skills belong in-house, and that's where we keep expanding them. As part of this our self-conception, we have continuously developed and strengthened our engineering. Our team of designers grows continually and works with state-of-the-art tools.
The assembly at GSW remains "metal-cutting" – so we keep our own machine park, helping us to maintain flexibility and accuracy.
We can react quickly and create and increase real expert knowledge every day. We assemble the machines and systems 100 percent in-house. Thereby absolutely essential: the competence and experience of our shop team. Most of those working the machines, handling the paint guns and turning the wrenches have been with us for two decades or more. And their knowledge is passed on down to our apprentices.
Sheet metal fans since 1963.